The Home for Food Product Development
Professionals.

The Research Chefs Association is the leading professional community for food research and development. Our members are the pioneers of the discipline of Culinology® — the blending of culinary arts and the science of food.
RCA is a forward-thinking, vibrant, energized organization whose members benefit by being part of a dynamic community of equitable food professionals who work toward a common goal: the blending of culinary arts and food science.

Founded in 1996 by a group of research chefs dedicated to overcoming challenges facing the food product development professional, the Research Chefs Association (RCA) has grown to more than 2,000 members. Today, RCA is the premier source of global and inclusive culinary and technical information for the food industry, with a professionally diverse membership including chefs, food scientists and other industry professionals who are shaping the future of food research and development.
RCA members are the pioneers of the discipline of Culinology® — the blending of culinary arts and the science of food.

Culinology®, a registered trademark of RCA, is a fast-growing discipline that has evolved from the valuable partnership between the culinary professionals and food scientists.

Our Vision

As a pioneer in the discipline of Culinology®, the Research Chefs Association integrates food science and culinary arts expertise to elevate product development.

Our Mission

The Research Chefs Association cultivates collaborations between the chefs and food science professionals who develop food to increase innovation, quality and speed-to-market.
RCA History
RCA Announces 2024 Conference

The Research Chefs Association declared the time has come for RCA's revitalization, through the 2024 RCA Conference. RCA members will gather in Quincy, Mass., March 5-7, 2024, to discover the food revolution and understand how innovation fuels the core of Culinology® transformation. They will gain a fresh perspective on the convergence of food science and culinary arts at this event and engage with industry experts who will provide valuable education, practical demonstrations, and groundbreaking Culinology® innovations.


2019 RCA Conference Recognized as a High-Growth U.S. Trade Show

the 2019 RCA Conference, held March 13-15, 2019 in Louisville, Kentucky, has been honored in two categories of growth by Trade Show Executive Magazine (TSE):

The Next 50 – By Net Square Feet of Exhibit Space; and
The Next 50 – By Exhibiting Companies.

Hosted RCA Powered Up in light of COVID-19

RCA Powered Up was a digital transformation of the 2020 RCA Conference, leveraging the innovation of online learning delivery to meet the needs and interests of the RCA community from the comfort of their homes, offices, labs and kitchens.

The RCA Event in Napa

The RCA Event in Napa brought together an exclusive group of product developers and innovation specialists to take part in a two-day, hands-on experience at the Culinary Institute of America at Copia during harvest season.

2019 RCA Conference Attendees Raise $19,500 for the CEF

The professional headshot booth, Food Truck Friday and live auction at the Thoroughbred Awards Reception and Gala all helped to raise more than $19,500! Your generosity directly supports qualified students and professionals pursuing higher learning and continuing education in Culinology®.

RCA Hosts the First Culinology® Cocktail Competition

The first-ever Culinology® Cocktail Competition, sponsored by Flavor Dynamics, Inc., took place at the RCA After Dark where participants competed to create the best cocktail.

On March 15, 2017, RCA reveals its new corporate positioning and identity. The launch of a new identity allows the association to transform with the industry today and in the future.

The first-ever Culinology textbook: Culinology® — The Intersection of Culinary Art and Food Science (Wiley, 2016) is published

On October 18, 2016, RCA celebrates its 20th anniversary!

$180,000 awarded to date in scholarship monies by RCF

RCA launches its new, online member community, RCA Connect

RCA hosts its inaugural Professional Culinology® Competition

RCA celebrates its 15-year anniversary

The first international Bachelor's Degree in Culinology launched at Taylor's University in Kuala Lumpur, Malaysia

CA certifies more than 200 CRC®s and CCS®s

More than 40 students graduate from RCA-approved Culinology® degree programs

Total scholarship grants awarded by RCF since inception: $80,000

Bill "Pops" Hahne Memorial Scholarship instituted

First RCA-approved high school level Culinology® program established at Bergen County Technical High School in Teterboro, NJ

Michelle Block Memorial Scholarship instituted

RCA hosts its inaugural Student Culinology® Competition

RCA membership reaches 2,000

RCA Lifetime Achievement Award initiated

Second Culinology® 101 workshop for chefs at Johnson & Wales University

Donald Moss earns first bachelor's degree in Culinology® from the University of Nebraska-Lincoln

Launch of CULINOLOGY® magazine

Certification Commission (RCACC) formed to oversee certification programs

Research Chefs Foundation (RCF) formed to provide educational scholarships

RCA membership reaches 1,200

Certified Culinary Scientist (CCS®) logo created and criteria established

First Culinary Arts for Food Scientists class held at the CIA in Hyde Park, NY

Culinology® becomes a registered trademark of RCA

First Culinology® 101 class for chefs held at Rutgers University

The term Culinology® is born

First stand-alone RCA Annual Conference held in New Orleans, LA

First four CRC®s announced at the annual conference: Dan Sortwell, Skip Julius, Greg Grisanti and Joe O'Connor

RCA membership reaches 500

Certified Research Chef (CRC®) logo created and criteria established

RCA hosts their first stand-alone conference in Chantilly, VA

Second RCA Annual Conference held in Kansas City, MO

RCA hosts its first Annual Conference in Cleveland, OH

The Research Chefs Association (RCA) is founded

Approximately 50 R&D members of the American Culinary Federation gather during Annual Convention to formulate the concept of an association to meet the specific needs of the research chef

RCA's Association Bylaws were written and the first Board of Directors was elected
Officers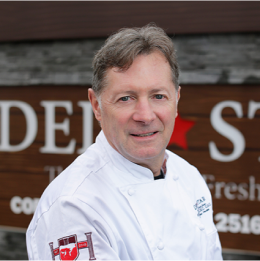 PRESIDENT
Charles Hayes
VP Culinary Innovation | Deli Star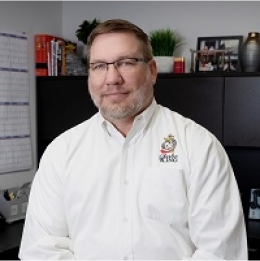 VICE PRESIDENT
Jeff Crace
Chief Executive Officer | California Garlic Company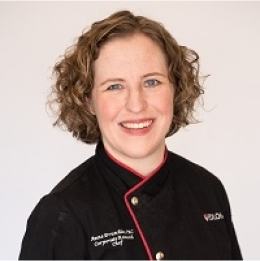 TREASURER
Anne Druschitz
Corporate Research Chef |
The Edlong Corporation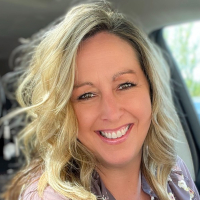 SECRETARY
Nicole Linke
Product Development and Innovation Manager | The Suter Company Inc.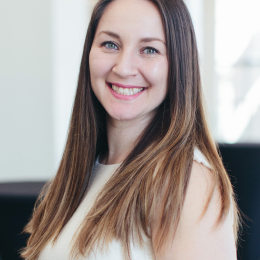 IMMEDIATE PAST PRESIDENT
Jaime Mestan
Regional Director Culinary of North America | Griffith Foods Inc.
Our Directors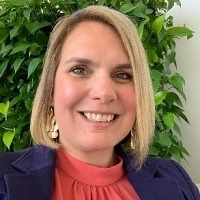 Gerrie Bouchard CRC
Director of Marketing, Business Development and SCI, Tastepoint by IFF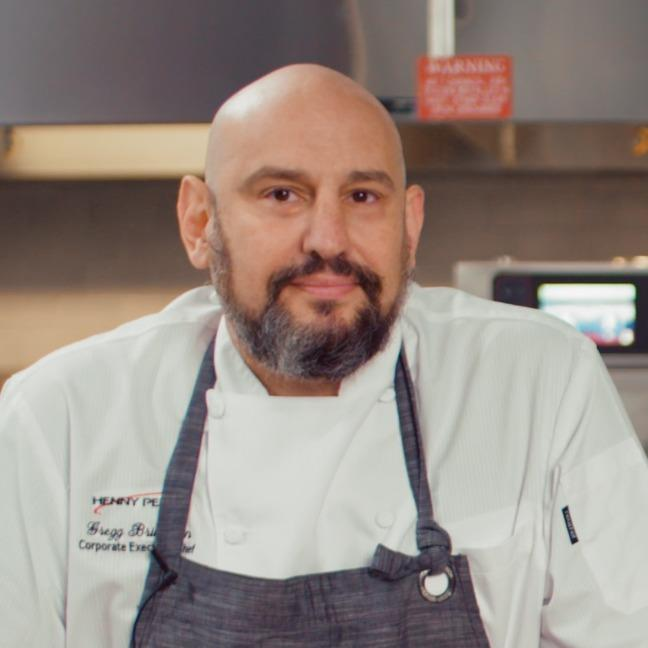 Gregg Brickman
Corporate Executive Chef, Henny Penny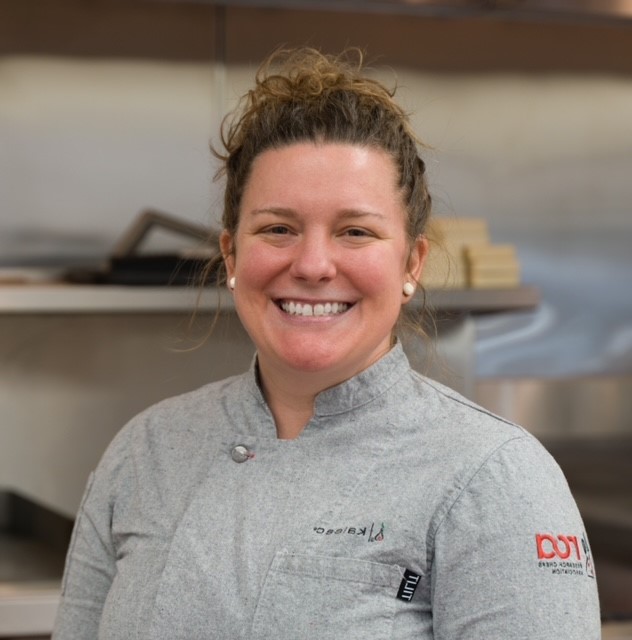 Anna Cheely
Chef and Lead Scientist, Kalsec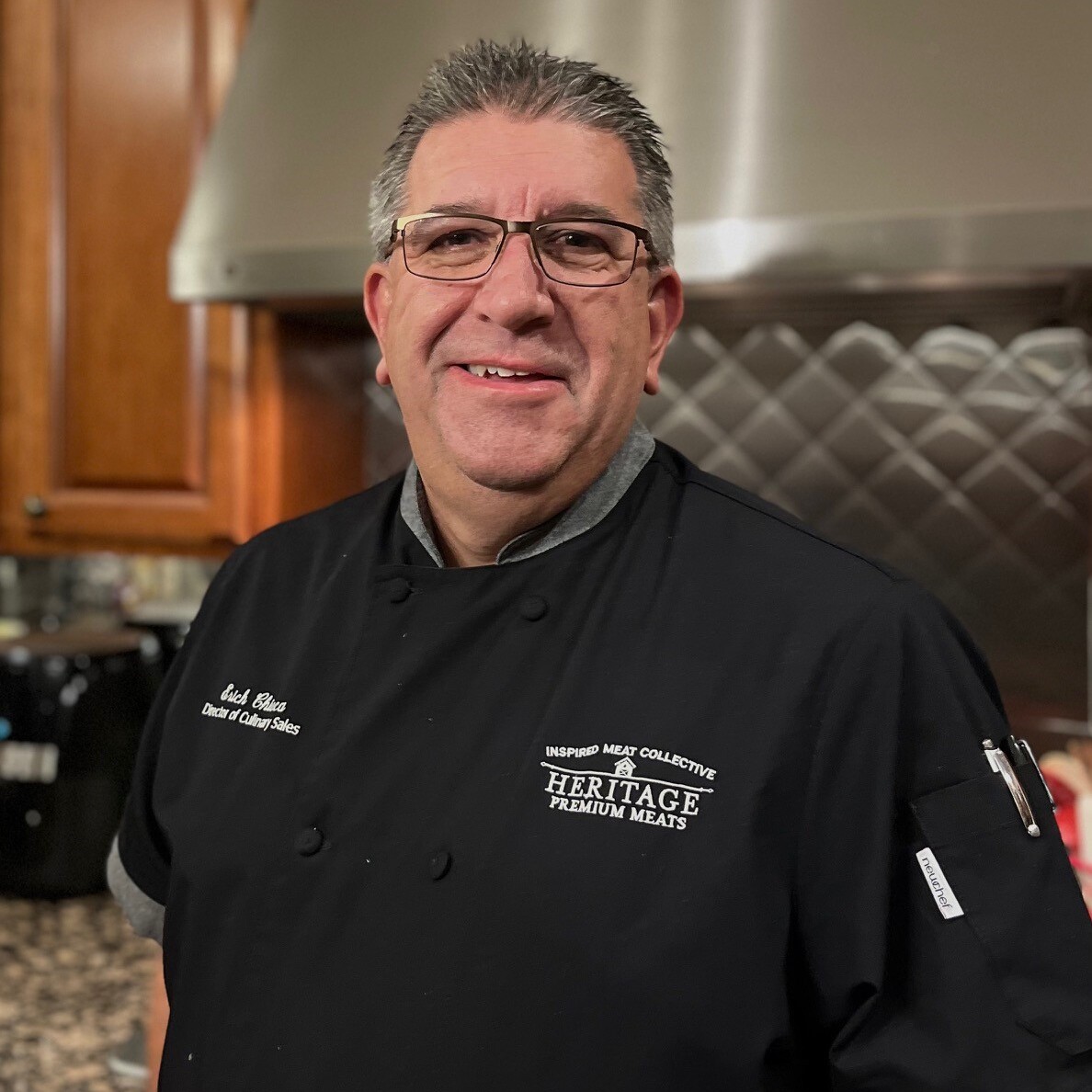 Erich Chieca
Business Development Chef, Sadler's Smokehouse, Inc.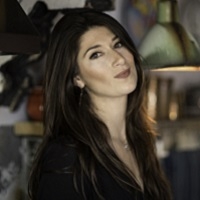 Jessica Goldstein
Vice President, Nu Spice Seasoning Co.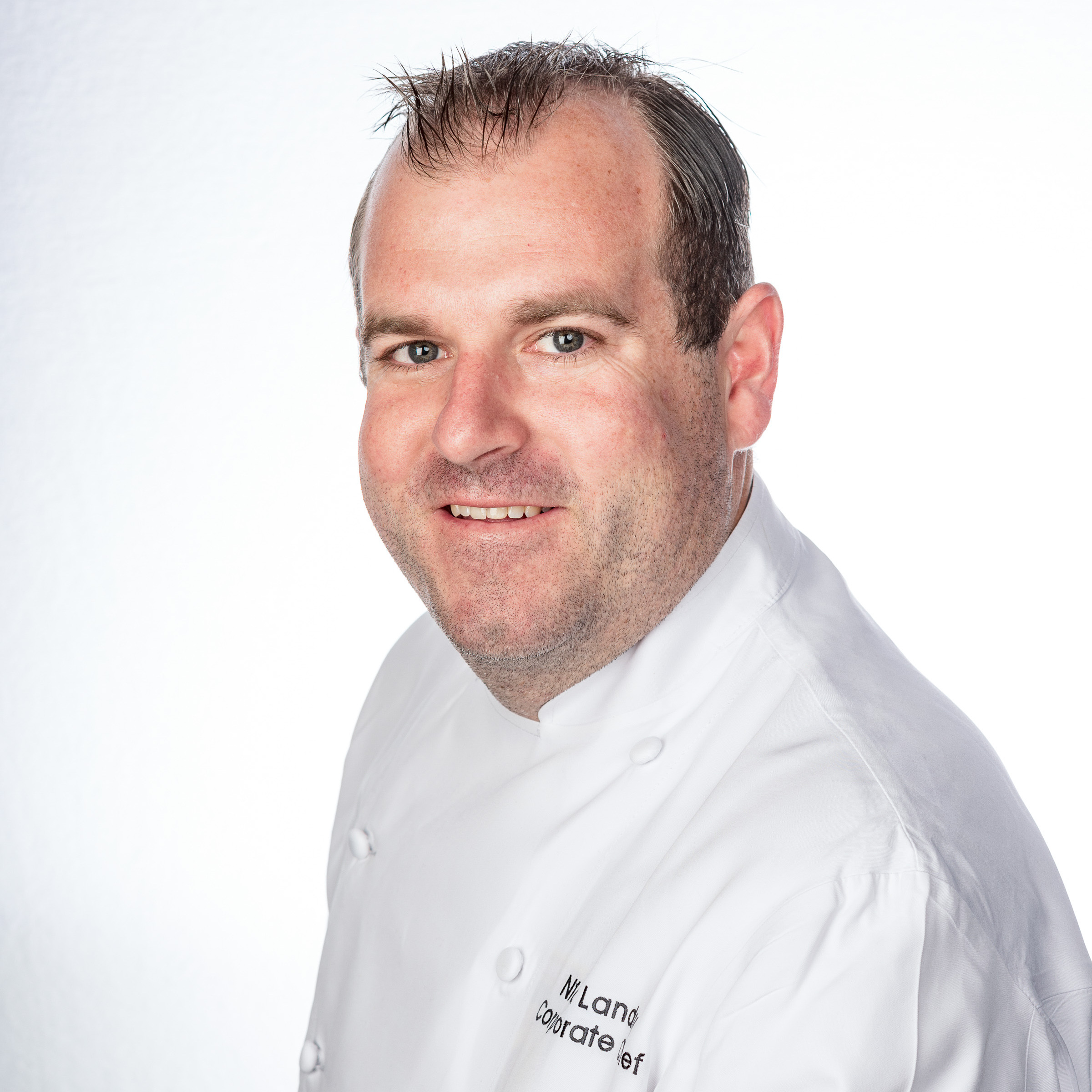 Nick Landry
Culinary Development Chef, Summit Hill Foods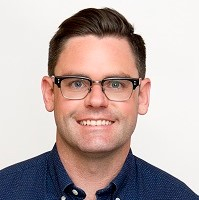 Cian Leahy CRC, CCS
Sr. Director of Culinary Innovation, Tribe 9 Foods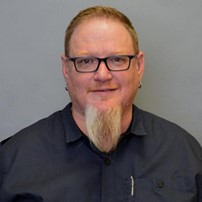 Mickey Miller
Food Scientist - Product Developer, Bush Brothers & Co.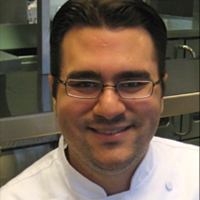 Nelson Serrano-Bahri
Director Innovation, American Egg Board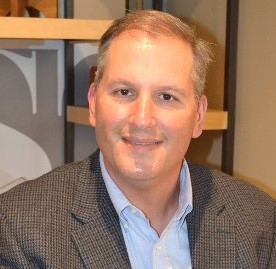 Mark Slutzky
Director of Culinary, McCain Foods North America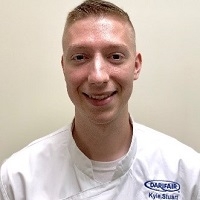 Kyle Stuart, CRC
Food Scientist, Chew Innovation
Boards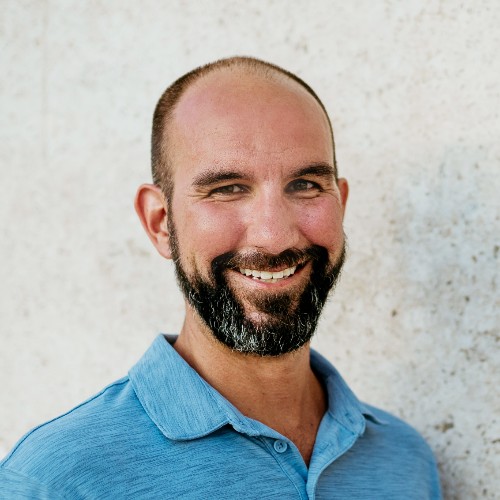 BOARD MEMBER-AT-LARGE
Gregory Willis
Founder & President, Senspire
What Our Partners Say About
Their RCA Experience
JMH Premium has been a sponsor of the RCA for the past two years. Measuring sponsorship success isn't always by spreadsheet. We value being where our customers are and we find them at the RCA Annual and regional events.

Charles W. Hayes, CRC, CEC Vice President Culinary Innovations, R&D, JMH Premium

Partnering with RCA provides our company with great opportunities to improve our branding and increase our exposure. We are proud to contribute to the dynamic, innovative RCA team.

Rick Daneke, Food Technologist, Dr. G's Creations LLC

The Annual RCA Conference, in my opinion, is the single most important annual event for those who intend to lead the food industry forward. To those who understand this I say lead the way, be a sponsor.

Bob Hoopingarner Vice President, Sales & Marketing, International Dehydrated Foods, Inc.

RCA is at the top of our marketing plan. The exposure, opportunities and inspiration we receive from our ongoing involvement with this dynamic and diverse food R&D organization are unparalleled.

Ron Schifsky, National Sales Manager, Butter Buds Food Ingredients
RCA
Awards

Every year the Research Chefs Association pays tribute to the most accomplished, deserving professionals in the food product development industry.

These individuals are recognized during an Awards Ceremony that takes place during the RCA Conference.